Gutes Design gibt uns eine emotionale Heimat.
Über mich
Möchten Sie mit mir zusammen arbeiten?
Meine Person
Am erfolgreichsten ist man in den Dingen, die einem Freude bereiten. 2015 habe ich erfolgreich mein Studium zur Grafikdesignerin in München beendet und nun freue ich mich, Sie bei Ihrem Projekt zu unterstützen.
Erreichbarkeit
Kontaktieren Sie mich jederzeit via Email oder tagsüber per Anruf. Jede Anfrage wird zeitnah von mir beantwortet. Die Erstberatung ist bei mir immer kostenlos.
Hard- und Software
Ich erstelle Ihre Medien mit der für Designer gängigen Hard- und Software von Adobe auf meinem Mac Book Pro mit Thunderbolt Display. Ich arbeite überwiegend mit den Design-Programmen Photoshop, Indesign, Illustrator und Premiere.
Studium
2015 habe ich die Urkunde der Diploma Fachhochschule Nordhessen über den erfolgreichen Abschluss meines Studiengangs entgegen genommen. Jetzt profitieren Sie von meiner Fachkenntnis als Grafikdesignerin B. A. (Bachelor of Arts).
Impressum
Angaben gemäß § 5 TMG
Grafik & Video Böttner
Sandra Böttner
Zypressenstr. 2
84032 Altdorf

Kontakt:
Telefon: 0 162 - 72 77 45 6
Internet: www.grafikdesign-landshut.de
E-Mail: grafikdesign-landshut@gmx.de
Gemäß § 19 UStG enthält der Rechnungsbetrag keine Umsatzsteuer
"But I find that for myself, without exception, the more I deal with the work as something that is my own, as something that is personal, the more successful it is." Marian Bantjes
"Graphic design will save the world right after rock and roll does."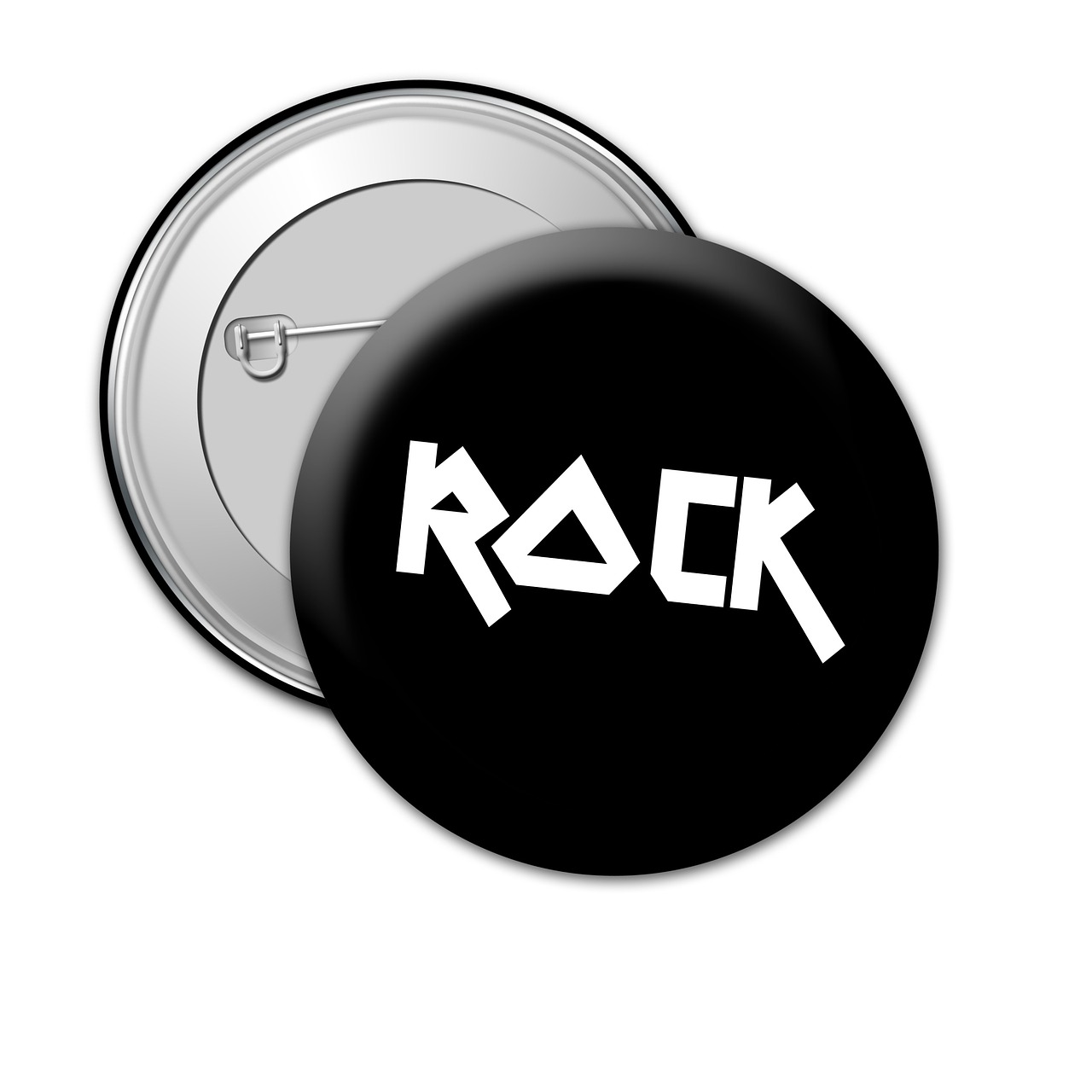 "A designer knows he has achieved perfection not when there is nothing left to add, but when there is nothing left to take away."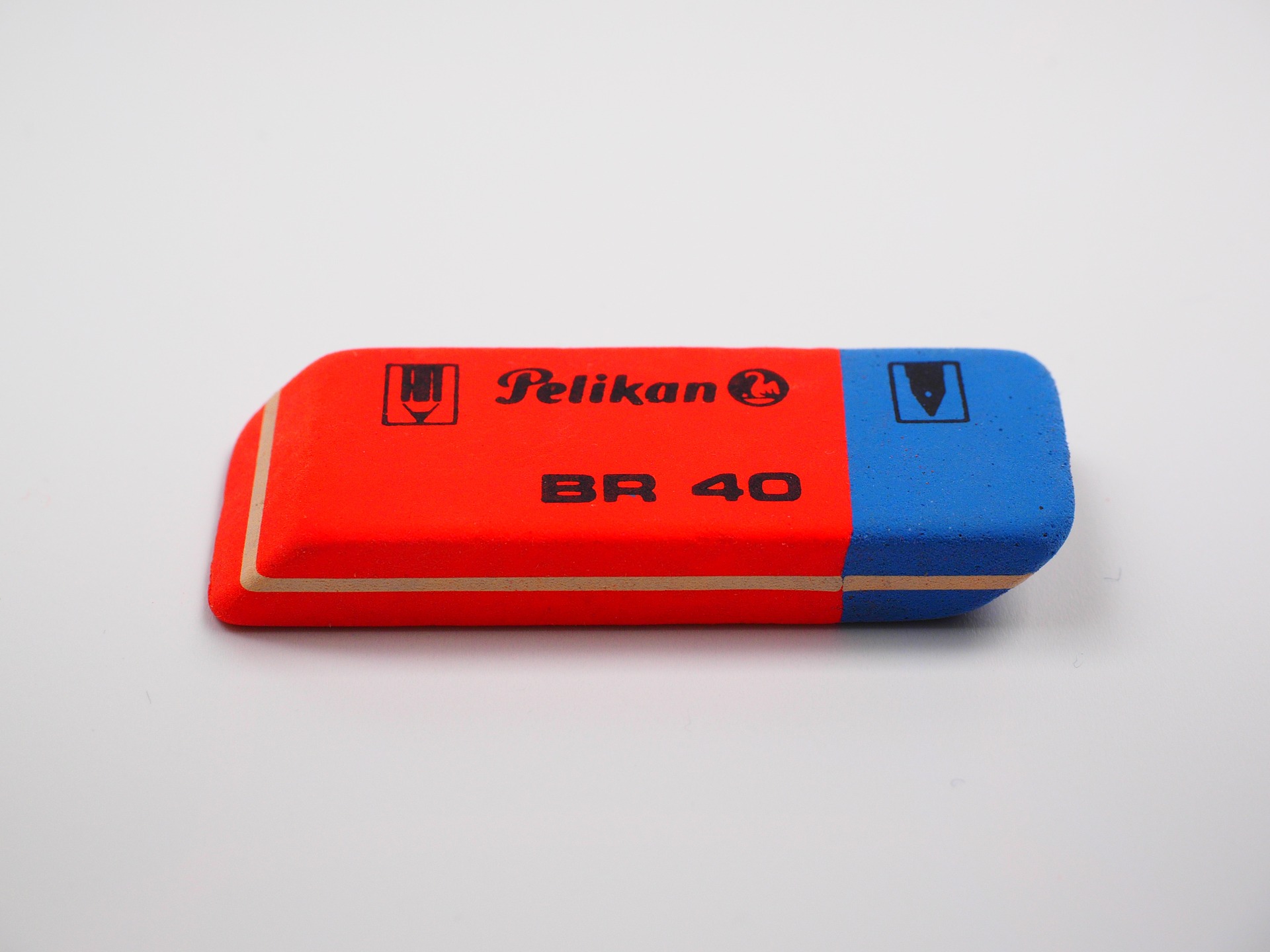 "Good design is all about making other designers feel like idiots because that idea wasn't theirs."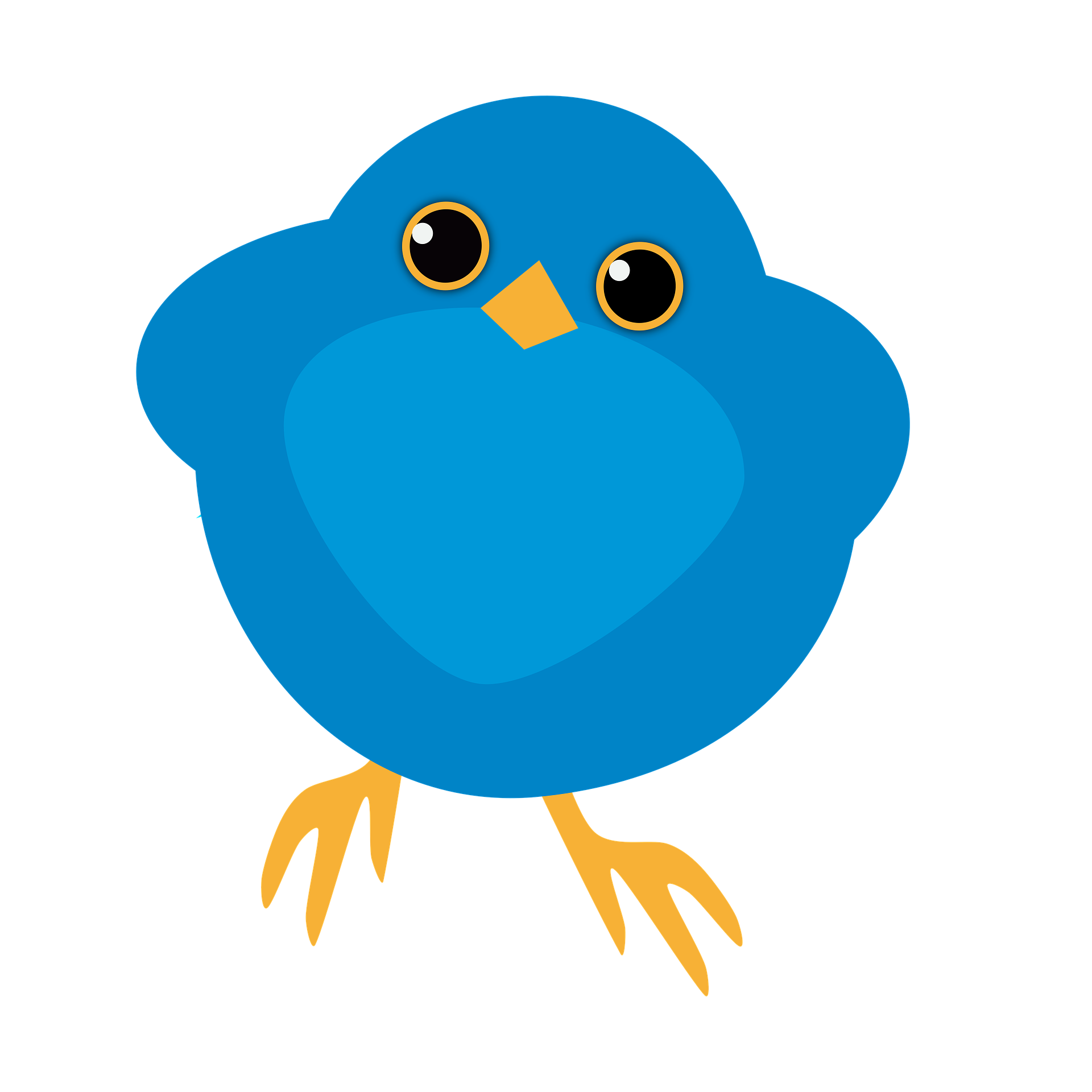 Kontakt
Sie haben Fragen? Senden Sie mir einfach eine Nachricht.